Awards
---
GIEFF Student Film Award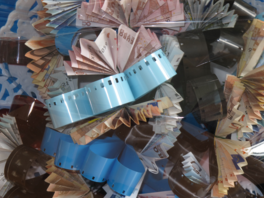 The GIEFF Student Film Award is given for an outstanding film made during the course of study. Honourable mentions are also frequently awarded.
---
Manfred Krüger Award
The Manfred Krüger Award is given for good camera work on an ethnographic student film.
Manfred Krüger was an estimated ethnographic cameraman, filming in Irian Jaya, Sumatra, Kalimantan, Mexico, USA, Burkina Faso, India and Europe. He was teaching not only in Germany but also in China and India. And he was a co-founder of GIEFF e.V. helping always to find a new student award. As he passed away in March 2018, friends decided to install a special award in his name for excellent camera work of social and cultural anthropology students.
---